Harris Kubrick: Genius Takes Two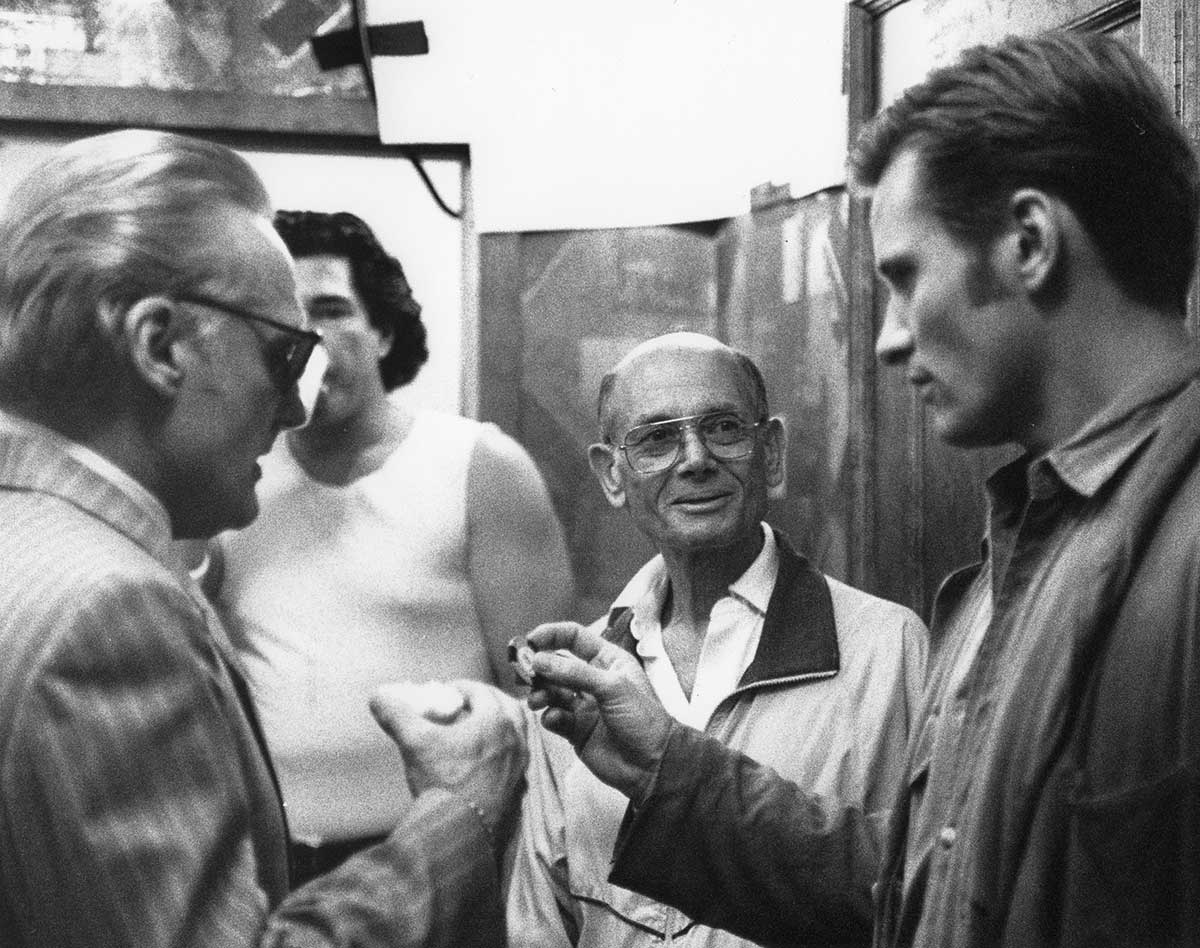 Our Story
"Harris Kubrick" is emblazoned across three classic films – The Killing (1956); Paths of Glory (1958); and Lolita (1962). We know who Stanley Kubrick is – one of the greatest film directors of all time.
What if anything do people know about James B. Harris?
The Answer to that is the Driving Focus of Our Documentary.
Harris and Kubrick met when both were still in their early 20s. For the next decade and more they were together each day, planning and making their iconic films. Their friendship remained unbroken for the balance of Kubrick's life, even as Harris became a reknown director himself.
To this day Harris is still a productive filmmaker, busy at work preparing to direct his next film. In 2018 he will also be presenting Alex, based on the bestselling novel by Pierre Lemaitre, to be directed by Louis Leterrier.
Harris Kubrick: Genius Takes Two is more than the story of two sensationally gifted friends. We will celebrate the universal truth that friendship and creation are what defies age.
LIMITED TIME ONLY – Become a Part of it TODAY!
Our Fundraising Campaign allows the unique opportunity to support the making of this documentary film, Harris Kubrick: Genius Takes Two and own Collectible Limited Edition Merchandise by donating to our Indiegogo Funding Campaign. 
GET STARTED